Our Solutions & Core Competencies
Our unique strengths and capabilities that set our business apart from competitors.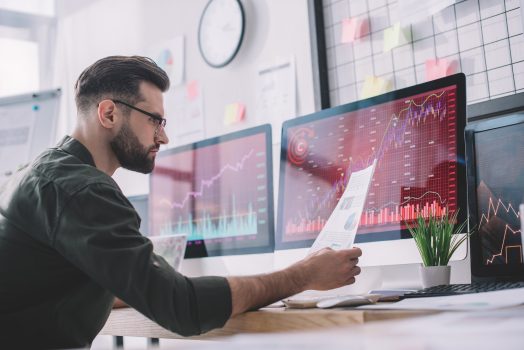 DevOps is a collaborative and automated approach to software development and operations that aims to improve efficiency, speed, and quality through seamless integration and continuous delivery.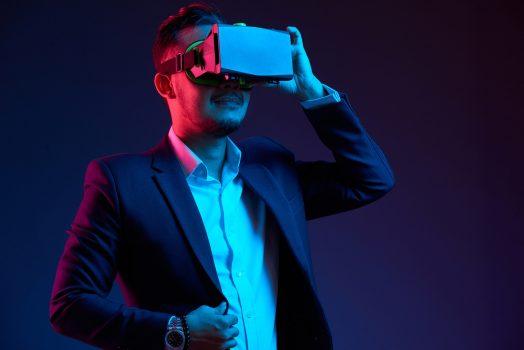 DevSecOps is an extension of DevOps that integrates security practices throughout the software development lifecycle to ensure the delivery of secure and reliable applications.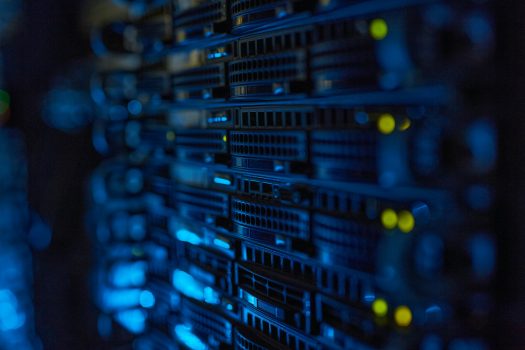 VMware is a virtualization technology company that provides software solutions for creating and managing virtual machines and virtualized environments.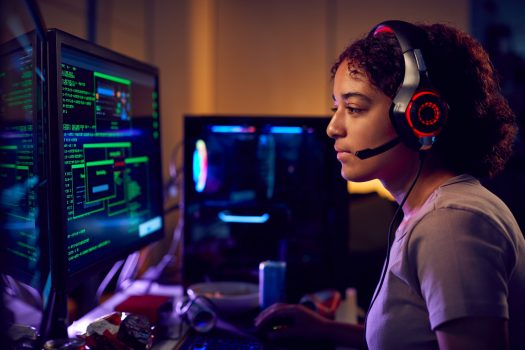 OpenStack is an open-source cloud computing platform that enables the creation and management of scalable and customizable private and public cloud infrastructures.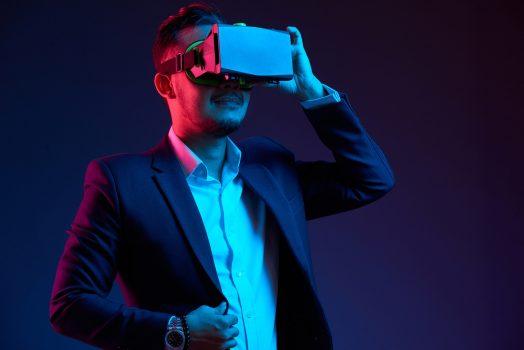 AWS (Amazon Web Services) is a comprehensive and widely-used cloud computing platform that offers a wide range of on-demand services for storage, computation, networking, and more.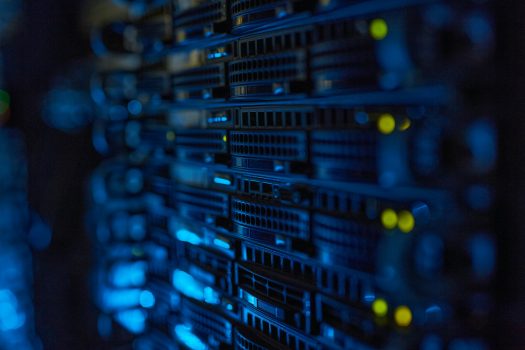 Storage and networking are fundamental components of computer systems where storage involves the retention and retrieval of digital data, while networking facilitates the exchange of information and resources between devices.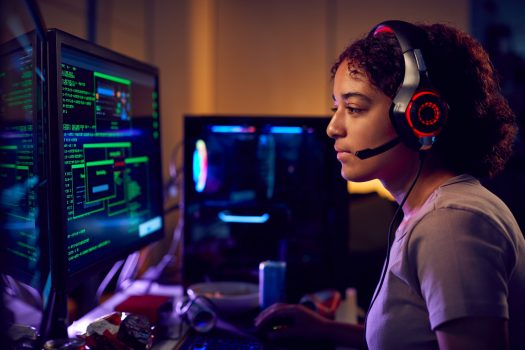 IAC (Infrastructure as Code) is the practice of managing and provisioning infrastructure resources through machine-readable configuration files, enabling consistent and automated infrastructure deployment.
Our company can streamline development processes, accelerate deployments, improve scalability, and ensure robust and reliable software delivery, enabling organizations to stay agile and competitive in today's fast-paced digital landscape.